They say a picture is worth a thousand words, so I will let this picture speak for it's self: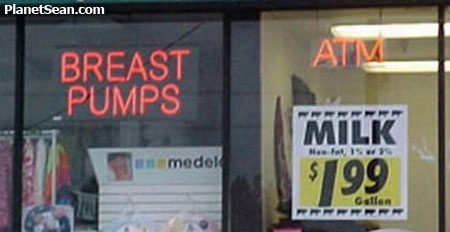 So yeah… does anyone else have something to add?
This entry was posted on Thursday, June 26th, 2008 at 11:13 am and is filed under Humor, Photography, Random Thoughts. You can follow any responses to this entry through the RSS 2.0 feed. Both comments and pings are currently closed.