Archive for the 'Random Thoughts' Category
A Silicon Valley icon, Steve Wozniak, a.k.a. "The Woz," helped shape the computer industry with his design of Apple's first line of computer products.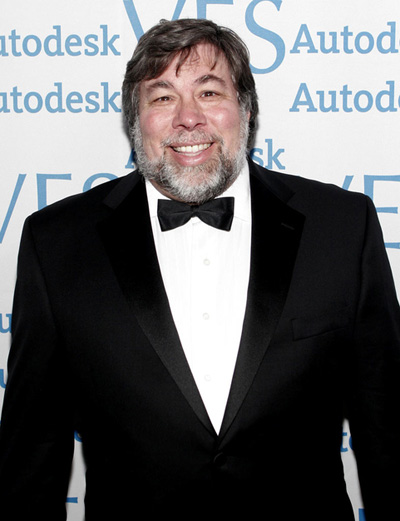 Will Woz revolutionize 'Dancing with the Stars' as a cast member of Season 8? Only time will tell, however I'm hoping he does well.
Photo source: Yahoo! – Dancing with the Stars Season 8