Today I went to the Japanese Garden in Portland. It was so amazing. If you ever come to Portland, Oregon, I recommend you visit the Japanese Garden.
The Japanese Garden is tucked into a cusp in Portland's West Hills, situated at about five hundred feet above sea level. It is a haven of tranquil beauty that has been proclaimed one of the most authentic Japanese gardens outside of Japan.
I took a lot of pictures but I'll only post a few for now: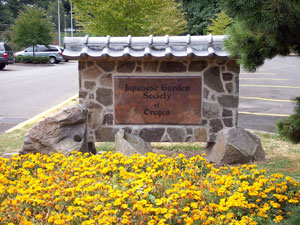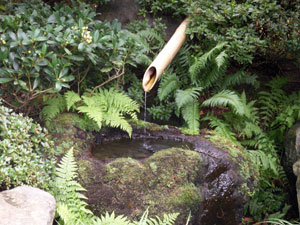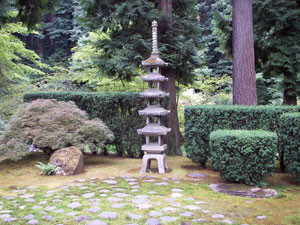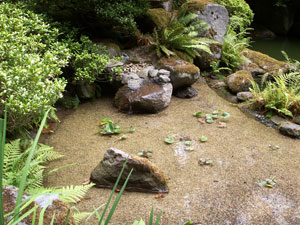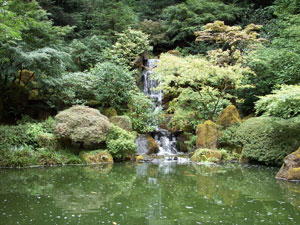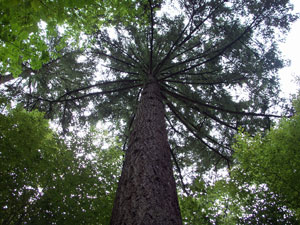 These are just a small taste of the pictures I took while visiting the Japanese Gardens.
To find out more about this wonderful place, visit the official Japanese Garden website.
This entry was posted on Friday, August 11th, 2006 at 9:58 pm and is filed under Photography, Travel. You can follow any responses to this entry through the RSS 2.0 feed. Both comments and pings are currently closed.