First off, sorry for not updating for a couple of days. We've been super busy checking out the sites like the Japanese Garden and the Seattle, Washington Space Needle, resting from all the walking, taking lots of pictures and trying to stay off the computer but I figured that it was time for an update with some of the latest pictures from Oregon.
Ladies and Gentlemen, I present to you, some amazing waterfalls from the beautiful State of Oregon that we visited on August 15, 2006. I won't go into a long description as the photos speak for themselves but I will put the name of each waterfall:
Latourell Falls: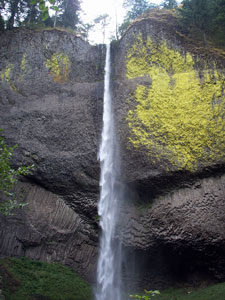 Wahkeena Falls: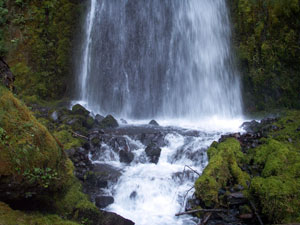 Multnomah Falls: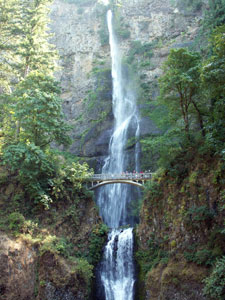 Horsetail Falls: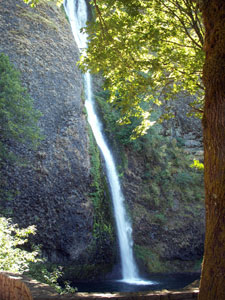 As you can see, these waterfalls were just amazing and the lo-resolution versions I posted don't due them justice. I took multiple shots of each waterfall as well, I just don't want to post them all until I get a nice gallery plugin or stand alone gallery script for my site.
Keep in mind that I did take very high resolution pictures, so I'll be able to get some nice prints done to frame for around the house, turn into screen savers, computer wallpaper or even into nice greeting cards for family or friends.
I hope you enjoy the photos. Comments always welcome.
This entry was posted on Thursday, August 17th, 2006 at 10:52 pm and is filed under Photography, Travel. You can follow any responses to this entry through the RSS 2.0 feed. Both comments and pings are currently closed.